See on Scoop.it – PR, Social Media and Marketing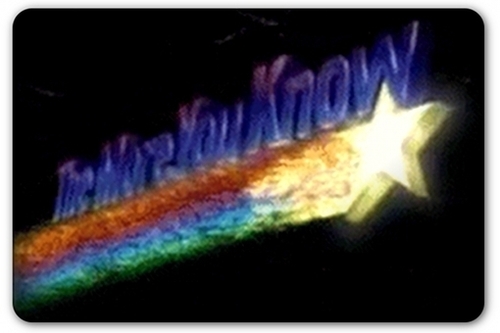 Instead of trying to win the battle for dominance, pros in the public relations and search engine optimization fields should be learning from one another.
Maurizio Fantato's insight:
As this article quite rightly states in its opening line, the  recent algorithm change by Google has ruffled a few feathers, especially in PR circles.  Much of it is speculation, more so as very few know what Google is really up to and how the next upgrade might even change the goalposts yet again (I speculate that more emphasis will be placed on cross platform and mobile integration).
What surprises me is all this talk about 'quality' as this was an attribute that had just been discovered and not something everyone should have been concerned with from day one.   It was always known, for example, which were the most coveted links; just as we always knew that if we provided really informative, engaging  and easily accessible content there was a much higher chance of it to be ranked highly by Google.
So what Google has done is to root out some of the bad practices. Some of these included rebroadcasting the same news item across many channels, in the hope it would make it to the top of the first search engine page, regardless of whether it was really newsworthy. This is now history, and good riddance too – it was just spam under a different guise.
We are all agreed that quality content is king.  Yet producing truly original content requires a professional approach, in depth understanding of the product or service on offer, the target audience and of all other related marketing issues.  It is an inherently expensive process, but then this is what quality is all about – ultimately only quality customers and quality agencies/consultants will survive.
See on www.prdaily.com
Related articles